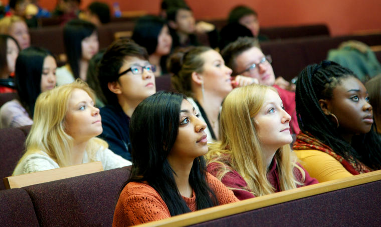 On campus training program is an initiative taken by IT Calibre to fulfill the technology needs of students with ease and convenience at the college campus.
With the On campus training programs IT Calibre offers advantage to students. We at IT Calibre understand how important it is to groom students with right technology to help them build a good and successful career.
he courses are rendered by IT Calibre qualified and internationally certified trainers and technology specialists, who practice the skills they teach.
We have the ability to understand the needs of employers in the software industry and identify the skills and knowledge required, and gradually transfers a student into an expert IT Professional.